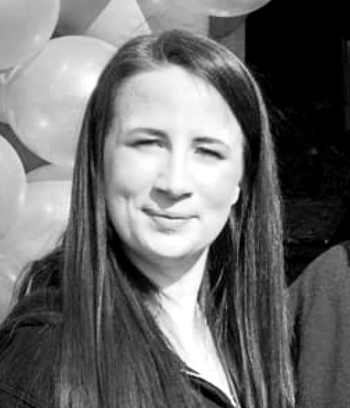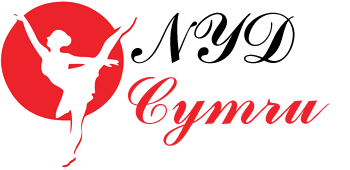 New You Dance Cymru
Bridgend, UK

Nikki Coburn

"As my dance school started growing I figured I needed a system for invoicing and class management to save me hours every month. I researched loads of different companies, all of which were wanting a monthly fee. I came across ClassMaster which had no monthly fee.

The team at Argonaut are so helpful and supportive, I know that if I or any of my students have any issues they can email them and the problem will be sorted. My students love how easy the system is, especially the option of re-registering every month, and I love how much time it saves me on admin.

I would recommend ClassMaster to any dance school or sports club"